When You Need A Bad Credit Loan!
Cash loans for online bad credit loans
High-End Information Security
TLS Security Best Practices
Requesting a Payday Loan
Getting a fast payday loan is super simple. You will find the inquiry form easily on our website. All that is required of you is to spend a few minutes filling in the request so you can send it to us. We'll be happy to receive it, so we can turn it over to our list of trusted lenders for you.
FAST
Professional Response
After the lenders have your request form to view, they will make fast lending decisions. When one of them sends you a loan offer, it means your request has been accepted.
QUICK
Cash in Your Pocket
Requesting payday loans is a quick process, so that you can get your money quickly. Once you have it, feel free to use it for anything you need, without restriction.
EASY
Requesting Loans Online
For your convenience, everything you need to begin your payday loan process is online. Any hour of the day or night, you can find the form, fill it in and submit it.
REAL
Customer Support
Do you have any questions about how payday loans work? Shoot us a message anytime so we can answer your questions.
4 Good Reasons People Choose Prince Payday Loans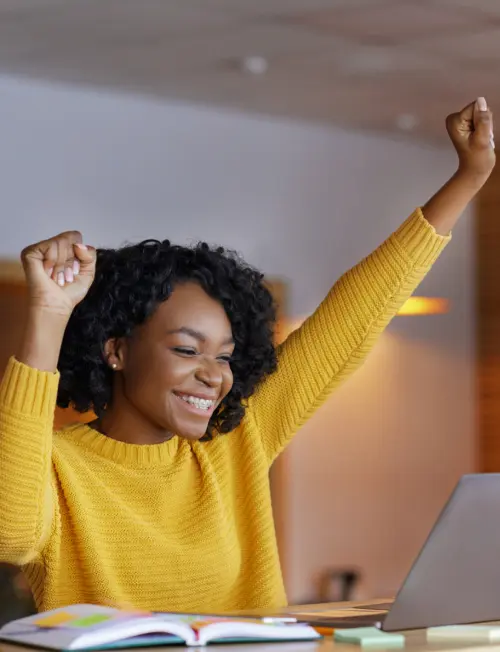 About Us
Let us help you with the lending process.
When you're in a difficult financial situation and need some quick help, a payday loan could be helpful. A payday loan can be used to get by with any urgent need while waiting for your next paycheck to be processed. Even if it's days away, some urgent expenses can't wait for even a few days. If you need fast cash for bills that can't wait, reach out to us today for help.
Anyone can get stuck with money issues. In life, there are too many unexpected expenses that can come up. Unless you have a very large savings account stashed away somewhere, it's not always easy to cover those bills that come due before your paycheck arrives. That's why we want to help you today. Get the money you need today and when your salary arrives, you can repay the loan.
We've created an easy inquiry system so that you don't have to leave your home to begin the quick process. Whether you have a smartphone, a tablet or a PC, you can get into the website of Prince Payday Loans to fill in the request form and submit it. If you don't have time during your busy day, take care of it at night! Anytime is fine, since our website is always available, 24/7.
When we have your request, we will work as quickly and efficiently as possible to connect you to a lender who can help. We're here now and ready to serve you!